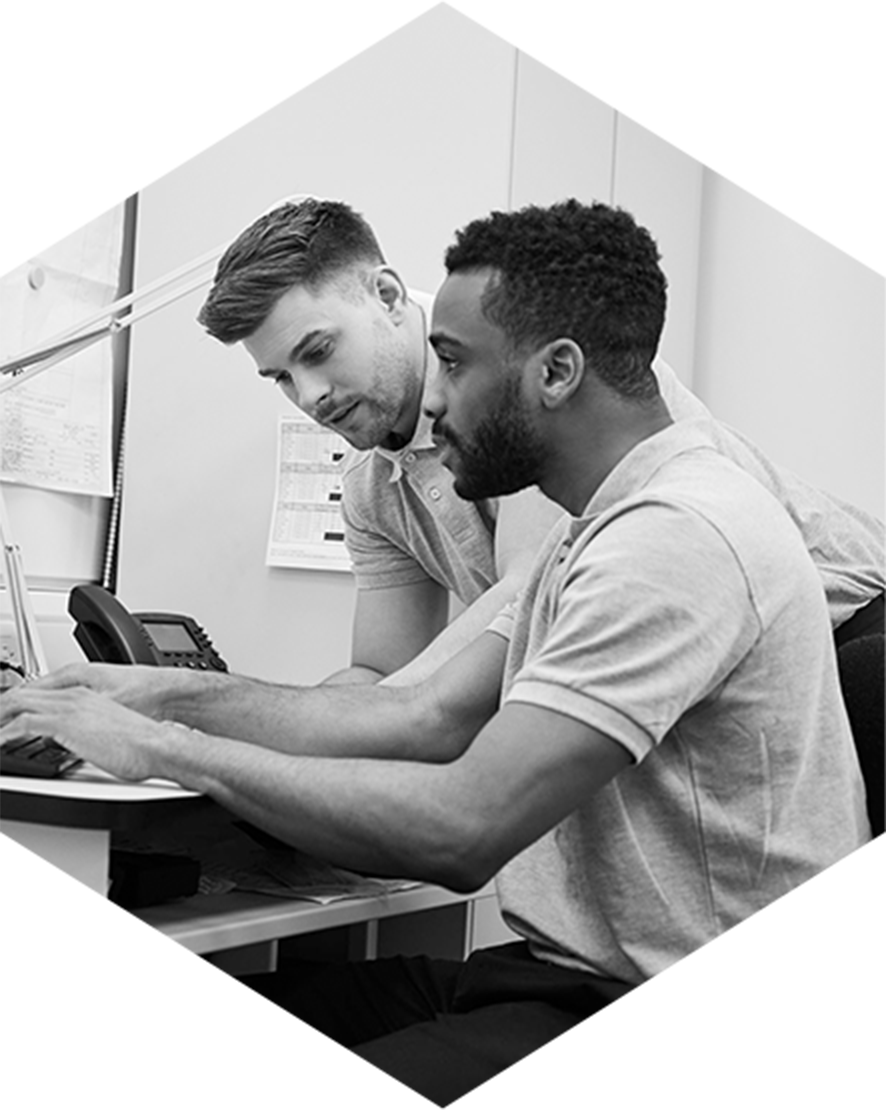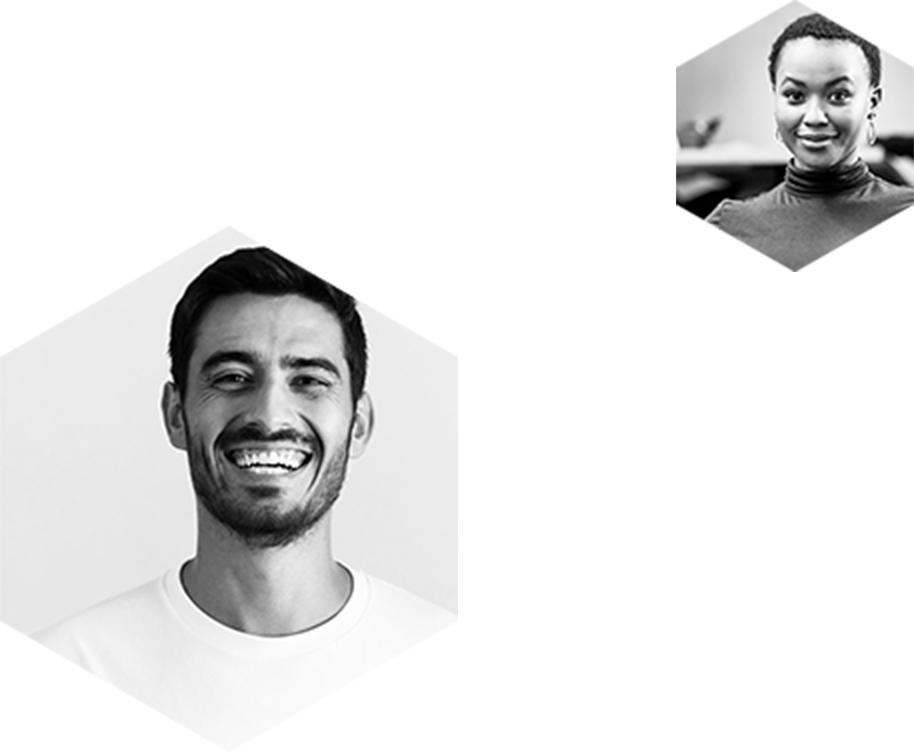 We've been techy before techy was cool, or at least since it boomed. WiredHive, formerly IntegrITalent, was founded by Michael Chapman in 2009 as a direct hire recruiting agency that wanted to change the way staffing firms did business. With a commitment to relationships and a foundation of integrity, the vision was to help clients build strong internal teams of talented IT professionals. The company grew its base of customers one interaction at a time and found itself positioned to strategically expand into the next great technology staffing firm focused on core commitments to people first.

not your typical "cattle call" style tech recruiter, they are a breath of fresh air

– Candidate / Sr. Quality Assurance Analyst
the difference is quality, way less time filtering candidates that didn't fit

– Client / Director of Development
We've always been people first. Our clients and our talent will experience this the minute they meet any WiredHive teammate. Our mission is written as people-focused. Our vision is to build relationships that can change lives, accelerate business and advance technology. We value integrity, empowerment, greatness, impact, passion, execution and diversity. Give us a call and see how the WiredHive difference can accelerate your career or your business.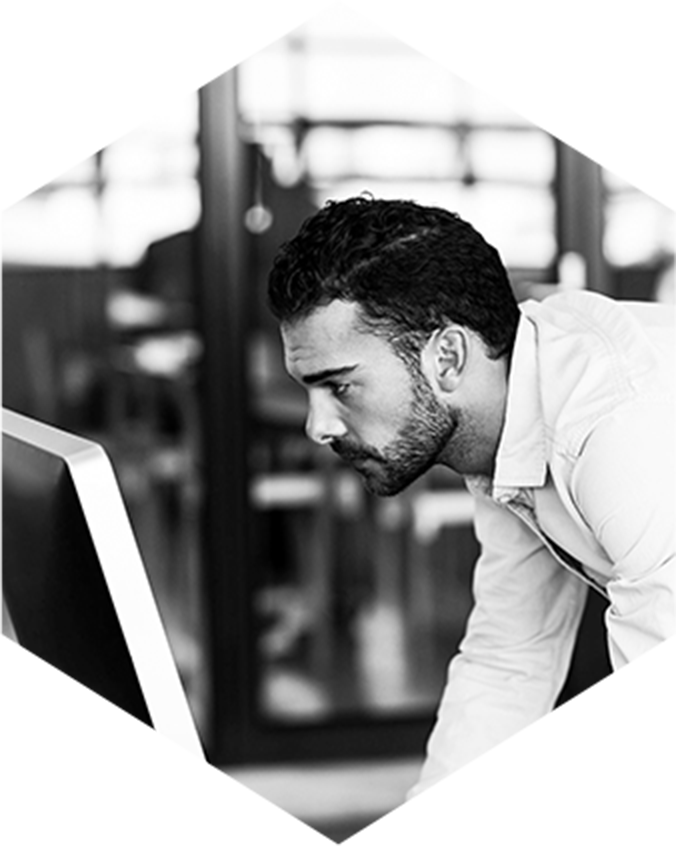 Michael Chapman

Michael Chapman, the CEO of WiredHive, has a vision to build a company based on integrity. WiredHive is the rebrand of his first company where "doing the right thing even when no one was watching" was THE core value.

Prior to WiredHive, Michael was the CEO and founder of IntegrITalent for 12 years. Earlier in his career, he held several senior level talent acquisition roles for a number of professional services firms. Michael's an "old school" headhunter by heart and his commitments to others are a top priority.

As a graduate from the University of South Florida, Michael earned a bachelor's degree in communications and public relations. Michael and his wife live in Dallas and enjoy spending time with their adult children. He spent over 15 years leading his kids in multiple youth sports and is an amazing dancer…just ask him to show you!

Steve Chapman

Steve Chapman is a people-centric leader – inspiring those around him to do great things. This trait serves him well in his role of COO as he is laser focused on operational excellence within every aspect of WiredHive's business.

Over his 25-plus year career, Steve held many senior leadership and executive level positions primarily in the business and technology consulting space. Prior to joining WiredHive, Steve held the position of divisional president for financial services with NTT DATA. Prior to that, Steve was the chief operating officer and then president of Carlisle & Gallagher Consulting Group (a financial services management consulting organization acquired by NTT DATA in July of 2015).

Steve and his family live in the Dallas area. He's an avid outdoorsman and loves the mountains of Colorado – spending spring and summers hiking and biking and winters skiing and snowshoeing.

Lisa Haigler

With a fierce entrepreneurial spirit, Lisa Smith Haigler approaches WiredHive's business with the same drive and enthusiasm that's made her so successful throughout her entire career. In her role as Vice President of Talent, Lisa touches every area of the organization – sales, recruiting, marketing, and HR, and she adds value to the entire business process with the depth of her experience. More specifically, Lisa is responsible for driving and developing a best-in-class Talent Acquisition team for WiredHive.  Lisa has spent her entire 25-year career in Talent Acquisition across a variety of industries within Consulting and Staffing.

Prior to joining WiredHive, Lisa was the US head of talent acquisition for Sia Partners and before that, director of technology staffing solutions and director of talent acquisition for a national staffing firm and an international technology consulting organization.

Lisa and her family have lived in North Carolina for over 30 years. During her spare time, Lisa enjoys kayaking with her hubby and takes every opportunity she gets to hang out with her adult twin daughters and son.

Tami Peacock

Attention to detail, financial analysis, and strategic thinking are what make Tami Peacock a perfect fit as senior director of finance at WiredHive. Tami started her career in finance 30 years ago at an accounting firm in Southeast Texas. She later became the head of finance at a large Southeast Texas real estate firm. Tami has spent the past 10 years as the director of finance for IntegrITalent, Inc.

Tami is a native Texan and a lifelong fan of the San Francisco 49ers. A true crime junkie, Tami is also an avid reader, closing the back cover on four or five books a month.