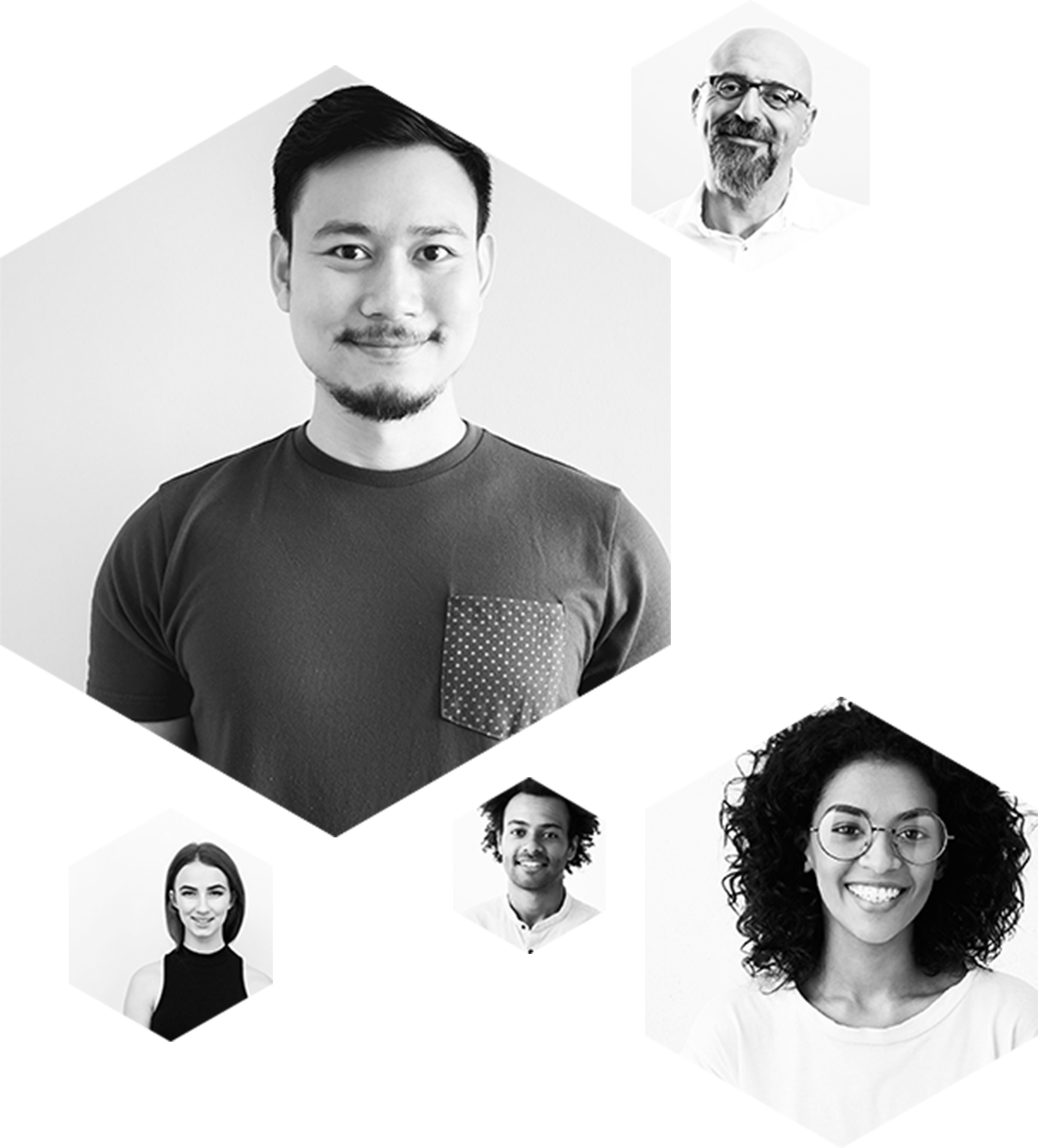 Welcome to The Hive. Our extensive network of talent and client connections means we are the epicenter of activity for careers in information technology. Software Development, Data Engineering/Analytics, Infrastructure, Program Management, Artificial Intelligence/Machine Learning, ERP/CRM, Product Management, Systems Architecture, and Big Data. If it's technical, we can find you a career right in the center of it. We love helping people. We love a good technical challenge. We love to see businesses grow and innovate. We love what we do, and the people we do it with.
The WiredHive experience is our key differentiator. Ensuring our talent knows where they are in the process with the highest level of communication and follow-up, start to finish, sets us apart from the competition. We connect the right talent with the right clients. We work across a broad range of industries including renewable energy, transportation, logistics, financial services, retail, cloud, oil and gas, healthcare, internet services and plenty more.
appreciated the timely info and was kept abreast of where I was in the interview and hiring process

– Delivery Manager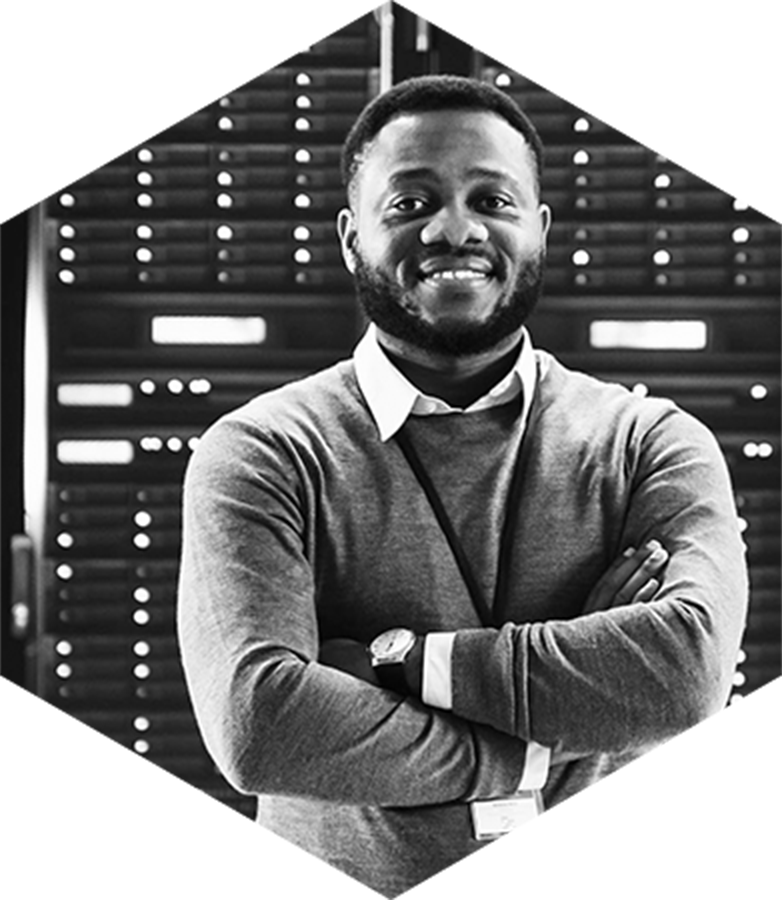 Benefits

WiredHive values you. Supporting your professional and personal goals is a cornerstone of how we can help you perform at your highest levels for our clients. The benefits we offer WiredHive employees are comprehensive and competitive.

Benefits include:
– Medical
– Dental
– Vision
– 401k
– Paid Time Off
– Other ancillary benefits

Technologies

WiredHive strives to know you better than any of our competitors.  By cultivating deep knowledge about a variety of technologies, we're able to "talk shop" with every level of IT professional we engage. From QA manager to VP of enterprise applications and up to CIO, we have the breadth and depth of experience to help you advance your career goals.

Technologies include:
– Software Engineering
– CRM/ERP
– Cloud Solutions
– Database
– Infrastructure
– Mobile Solutions
– AI
– Machine Learning
– Big Data

Industries

WiredHive is fortunate to have great clients with a wide range of technology needs in multiple industries. If you have extensive experience in a particular industry or are excited to explore new verticals, WiredHive can help you find the perfect fit.

Industries include:
– Renewable Energy
– Oil & Gas
– Financial Services
– Healthcare
– e-commerce
– Retail
– Property Management
– Telecom
– Logistics
– Aerospace

Career Options

Project-based Consultants – Project-based consulting offers you the benefit of working across multiple industries and with a range of different clients. WiredHive can help find the perfect role that allows you to put your best skills to work. We're always looking for highly talented individuals for project-based engagements.

Contract-to-Hire – WiredHive's Contract-to-Hire opportunities allow you to get to know a client prior to making a long-term employment decision. It's a great opportunity to showcase your technical skills and highlight how your unique abilities and experience can make a difference in solving today's most complex IT challenges – all while evaluating a client's culture and work environment.

Direct Hire – Let WiredHive find your next great opportunity. Elevate your career with a new role with one of our industry-leading clients. WiredHive will walk you through the entire hiring process, alleviating some of the effort and energy that oftentimes goes into a time-consuming job search. Don't get lost in the crowd.

Referral Program

Know anyone who would be a great fit for The Hive? Great people know great people, and we reward for it. Contact one of our WiredHive recruiters at  info@wiredhivetech.com  for specific details.

Get Started

Connect with The Hive today. Take a look at our  Open Positions  or connect with a recruiter at  info@wiredhivetech.com.

Diversity is one of WiredHive's core values. We respect everyone – from all walks of life.  We embrace all individuals regardless of age, gender identity, ethnicity, education, physical abilities, race, and religion. Join The Hive and help us People Better.